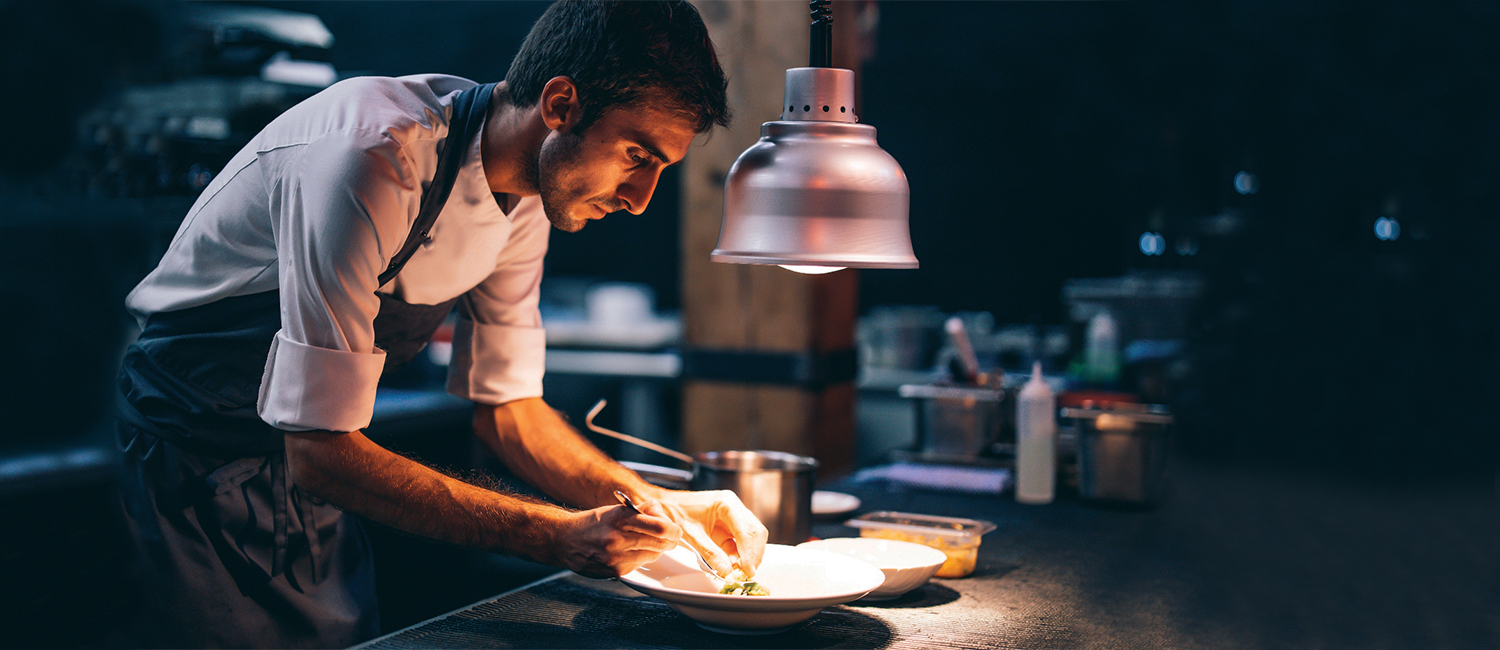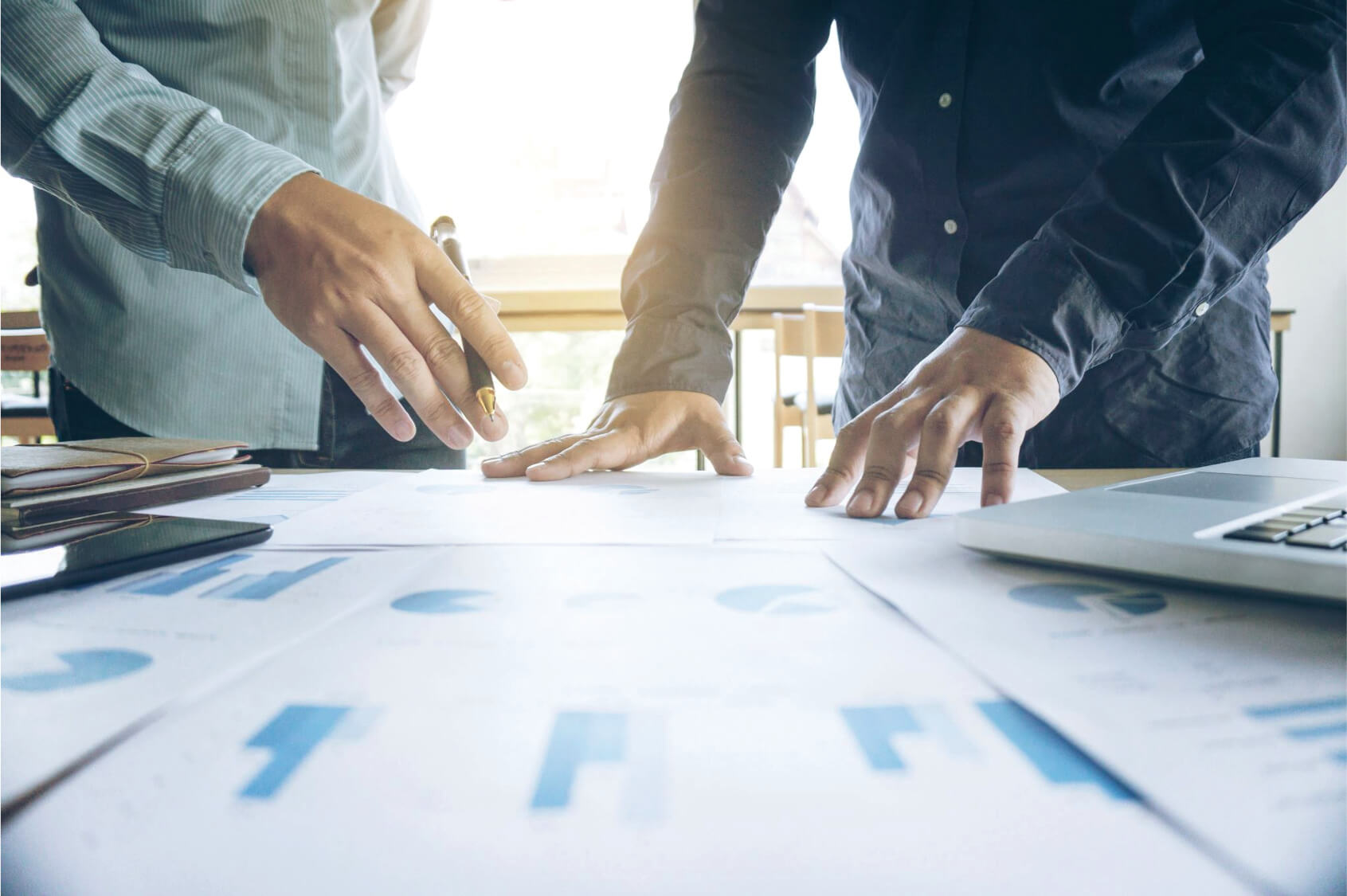 Remember why you started in this business?
You had a passion, and it wasn't for numbers or accounting. Running a restaurant is hard work and managing your back office makes that job even harder. Outsourcing with RAS1 allows you to focus on what matters most — your customers and running your restaurant.
A 30-year history & proven track record of success.
But don't take our word for it.
Why you should outsource with RAS1.
Our approach is simple. We know restaurant bookkeeping and accounting. You know how to operate a restaurant. And since we work exclusively with the restaurant industry, we understand the unique needs of restaurants. We'll provide you with flexible and customized alternatives for getting all of your back office and financial reporting processed on a timely and accurate basis, each and every week. With RAS1, you get restaurant accounting expertise on your side.
You gain time

You save money

You get expertise on your side

You stay focused on your customers

You get access to top systems

You get options for scalability

You get peace of mind
Our customized and flexible solutions.